Posted on
Guides
Travelling with you camera is one of the highlights of embarking on any trip at home or abroad. Whether you enjoy visiting interesting places, soaking up the sunshine or embarking on adventurous activities, here are some tips for better travel photography.
1. Do your research

One of the most fundamental aspects of travel photography is to do your research about the destination you are visiting. Finding out about a location and obtaining information about a place and its attractions will help you to plan your trip. From this information gathering process, you can learn more about your destination. Ask yourself what you most want to see. Spend your time visiting the places that interest you.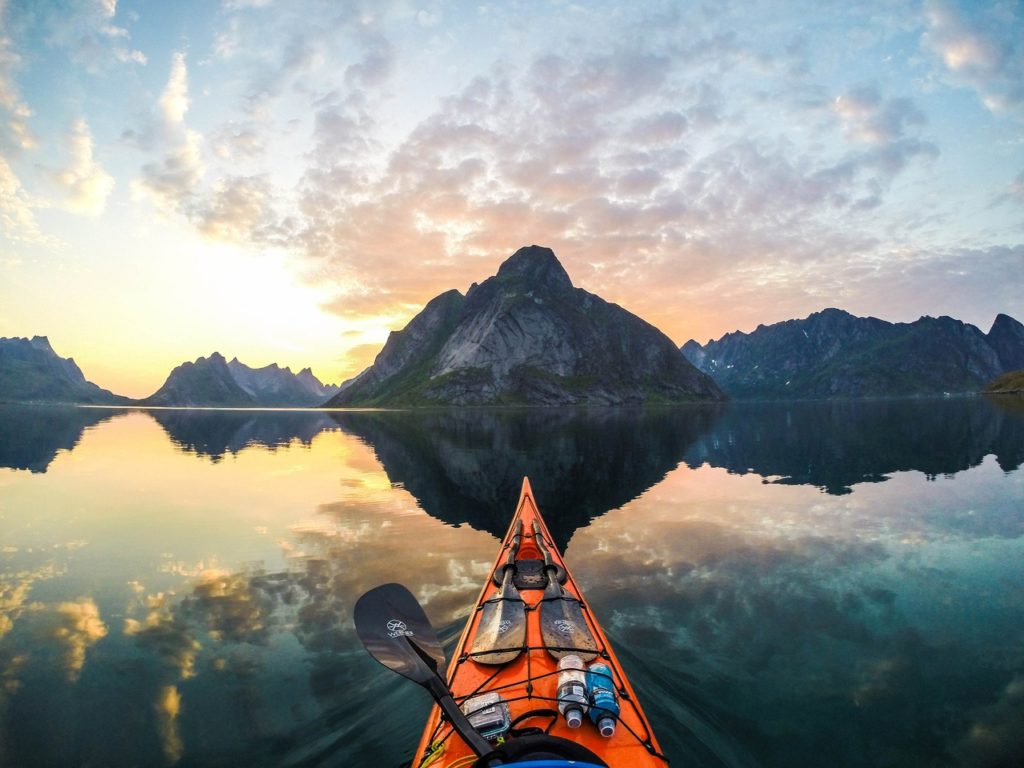 2. Decide what to photograph

There are two approaches to consider when deciding what to take pictures of when on location. Firstly, you can come up with a plan for the things you want to photograph. Alternatively, you can be more spontaneous and walk around and photograph anything you see that inspires you. The advantage of the latter is that you can be more creative with no pre-conceived ideas of what you are going to photograph.
3. Manage your expectations
If you are visiting somewhere for a short period of time, you may not have enough time to cover all of the touristic sights and highlights. Therefore, you will need to decide in advance where you would like to visit and photograph and what your photographic priorities are.
Be realistic with your time. It will be a more enjoyable experience. Don't try to do so much that you end up exhausted after the trip. You will often find that you won't have enough time to cover everything on your first visit. I recommend choosing one or two places that you would really like to see and photograph. Just go there in case you end up running out of time. By visiting fewer places, you may do more justice to your photos – particularly if you can stay around to combat frustrations of travel photography such as adverse weather conditions.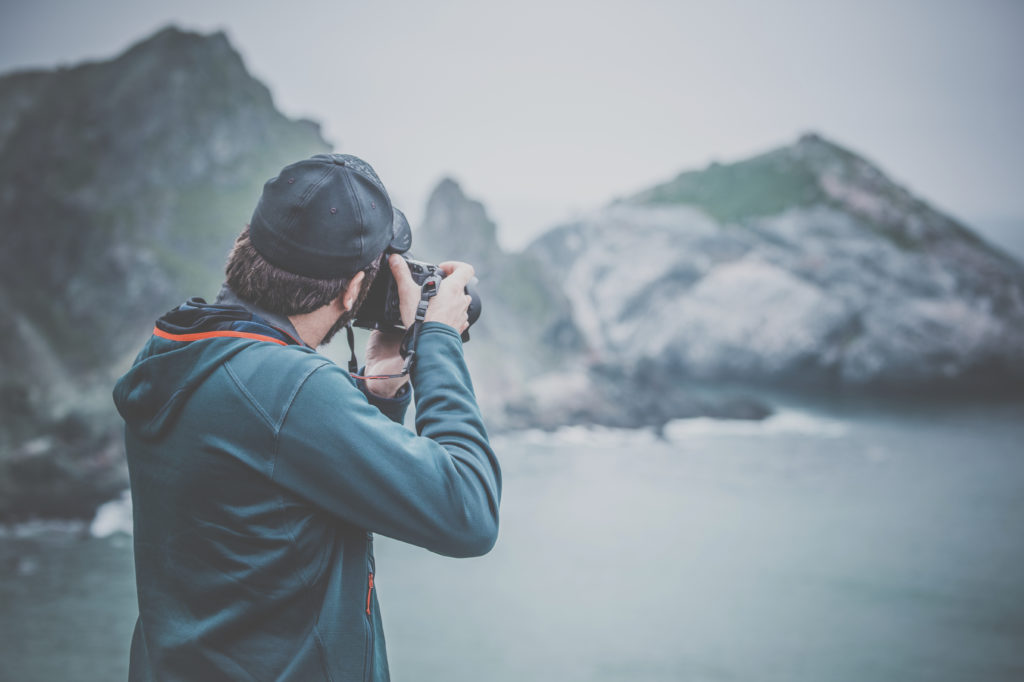 On a recent trip to the Philippines, I was pushed for time and decided to base myself in one place where I visited and photographed my surroundings. This made for a much more enjoyable trip. I wasn't rushing around trying to see everything in one go, and I could take advantage of any favorable weather.
Ultimately managing your expectations depends on your goals, what you want to photograph, and how much time you want to spend at different locations.
4. Embrace the culture
Visiting a new location with your camera should be about more than just taking pictures. When visiting foreign lands, you are bound to come across cultures that are different from those found in your home town and country. To make the most of the place you visit, be open to the culture that is present. Experiencing a culture first-hand is as much a part of the enjoyment and wonder of a new place as it is to photograph its landmarks.
On a recent visit to Romania, I wanted to photograph the country's attractive landscapes. While there, I was bowled over by the kindness and hospitality of the people. By embracing the local culture, I found the trip to be so much more rewarding.
Be open and flexible. Allow time for cultural experiences to happen.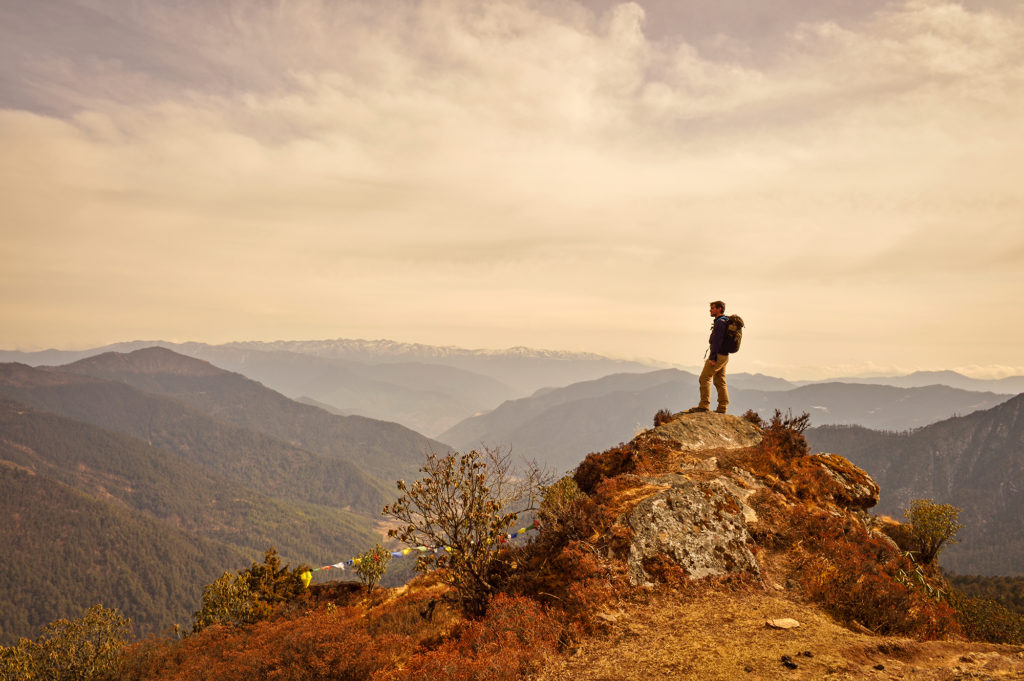 5. Enjoy your trip
Whilst taking photos is all part of the fun of documenting your adventures, be sure to have some non-photography time too.
Have you ever been on your travels only to find you feel worn out after the trip from doing too much photography? Well, try not to spend all your time behind the camera taking pictures.
To enjoy your travels more, take time out from photography and enjoy the sights and surroundings without your camera. You will feel more refreshed, and your creativity may be better as a result of it.